Customer story: Automating to drive engagement with guests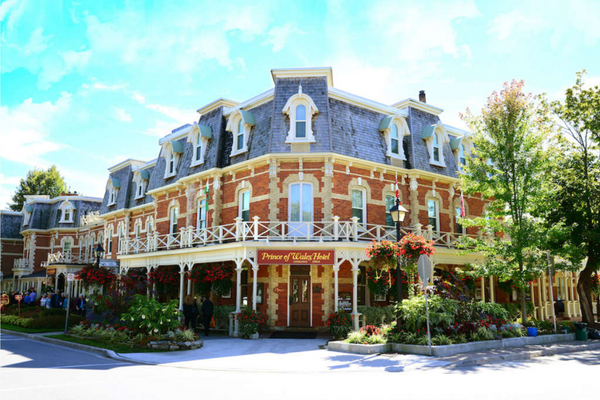 Guests are always the top priority for Vintage Hotels. But the collection of properties needed a better way to engage with guests to deliver on the promise of an exceptional experience.
After reviewing a number of solutions, Vintage Hotels ultimately chose Revinate Ivy. They loved how Ivy could be a reliable point of contact at any time.
Since rolling out the solution, calls to the front desk have decreased and guests have sung Ivy's praises. Take a look at the customer story for specific details on how Vintage Hotels is driving engagement via text messaging.