Customer story: Following up with leads who left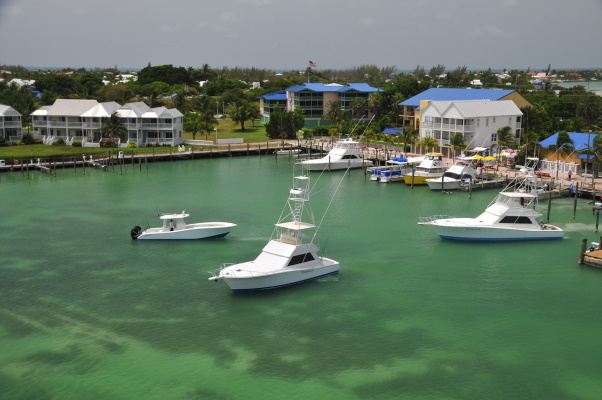 Getting guests to the booking engine was simple enough, but Hawks Cay Resort noticed that many guests were hesitant to complete the reservation. They recognized there was significant value in re-capturing that lost business.
Hawks Cay Resort had been a Revinate customer for years, so they were quick to adopt Shopping Cart Abandonment when they saw how it could solve their problem. And it definitely did — the solution rapidly drove nearly $500,000 in additional direct booking revenue.
Learn more about how Hawks Cay Resort is driving bookings from guests who abandon the website as well as those who've left the call queue.