Customer story: Centralizing data to simplify segmentation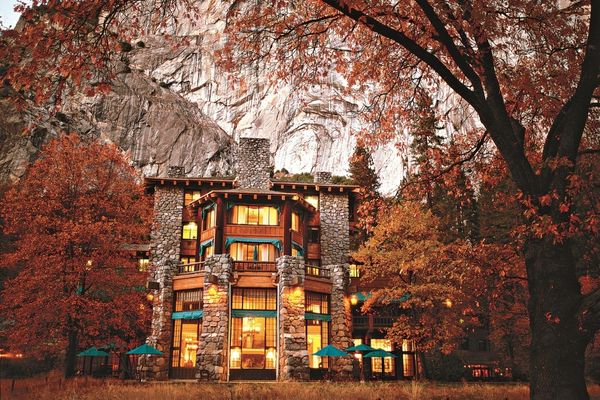 While there's strong demand for outdoor adventure travel, Aramark Destinations was having trouble differentiating their destinations from the competition. They needed a platform that could consolidate their data and allow them to drill down into specific guest segments.
The Aramark Destinations team was already familiar with Revinate Guest Feedback, so it wasn't long before they realized Revinate Marketing had all the capabilities they needed.
The brand now takes advantage of segmentation to craft offers that appeal to audiences based on specific locations and preferences — and they generate an average of $136k per campaign. See what else Aramark Destinations has achieved.