Get results: Treat guest surveys with care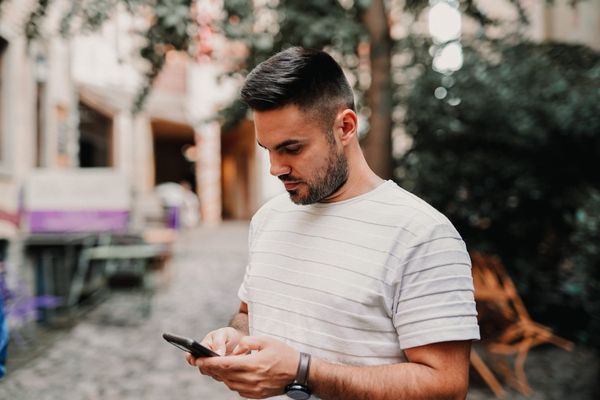 Guest surveys can be a powerful tool for learning how your hotel is performing and what you can do to improve, but only if you receive enough accurate responses.
How can you get the most out of your surveys? Try these 5 tactics:
Remain objective
Avoid jargon
State questions in the positive
Ask 1 question at a time
Only include questions that you can act on
For more details, check out our article on how to compose survey questions.