Get results: Give agents the tools they need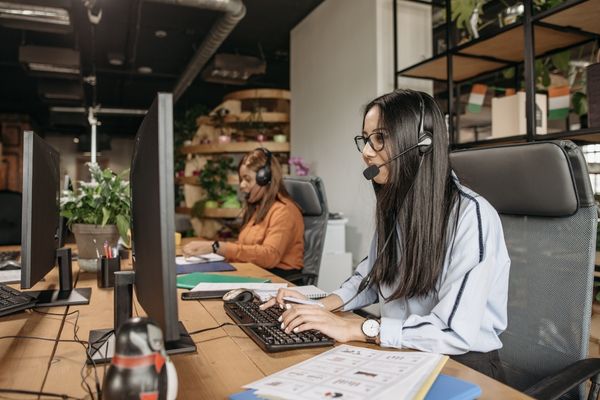 Every reservation sales team is capable of doing great things. In fact, our research shows that the voice channel can drive up to 80% of a property's revenue. But agents need the proper support to be successful.
What does that entail, exactly? Here are some of our top tips for improving your hotel call center:
Implement call scoring
Develop a sales mindset among your team
Standardize note taking
Adopt the right technology solutions
Provide ongoing coaching
And there are plenty of other tactics you can leverage to ensure your reservation sales team drives as many direct bookings as possible. Take a look at our comprehensive guide on the topic to learn more.