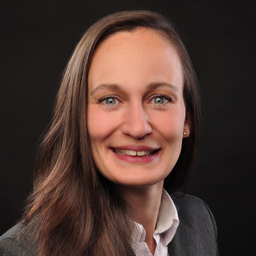 Meet the customer
"With the help of Revinate reports and analysis, we can pinpoint areas of opportunity for the hotels, including hotels in need of renovation. Best of all, when we make improvements we can easily measure the impact through guest feedback scores."
Stefanie Voigt
Distribution Manager
The brand
With more than 120 hotels in Germany, Belgium and Austria, GCH Hotel Group is one of the leading hotel management companies in Europe, with renowned franchise companies, such as AccorHotels, IHG, Radisson Hotel Group, Wyndham Hotels & Resorts and Best Western.
The solution
In 2014, GCH Hotel Group began using Revinate across its portfolio, with the goal of professionally managing online guest feedback, increasing response rates and improving the guest experience at the hotels.
With Revinate, GCH Hotel Group was able to increase its review response rate from 52% in 2013 to 90% from 2015 onwards. The average review rating across the hotels also increased by 3% from 3.71 in 2014 to 3.81 in 2019, which is important because that score increases the likelihood of being booked, impacting revenue.
The results
The group also uses Revinate to determine investment opportunities. Stefanie Voigt, Distribution Manager at GCH Hotel Group says, "With the help of Revinate reports and analysis, we can pinpoint areas of opportunity for the hotels, including hotels in need of renovation. Best of all, when we make improvements we can easily measure the impact through guest feedback scores."
For example, after renovation, the average review rating for Strandhotel Ahlbeck increased by 24%, from 3.57 in 2016 to 4.44 in 2019. As a result, we were able to increase the ADR. Voigt says, "Insights from Revinate helped us to make the decision to renovate this hotel and as reviews and business results show, the decision is paying off."