Customer story: Optimizing surveys to learn more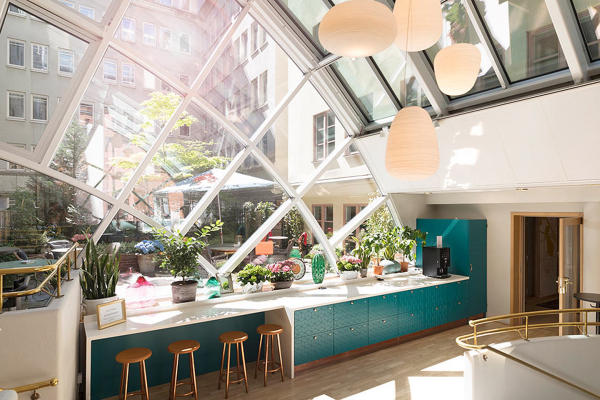 With a portfolio of 40 hotels, Ligula Hospitality Group AB needed an effective way to capture feedback in a way that allowed them to act on it.
The hospitality parent company found their solution in Revinate Guest Feedback. After implementing the solution, Ligula Hospitality Group AB was quickly able to see what was working and what they needed to improve.
But they started to get even more out of Revinate once they adjusted some of their survey questions and ordering, which drove a 13% increase in their survey completion rate. Learn more about their success in the full customer story.