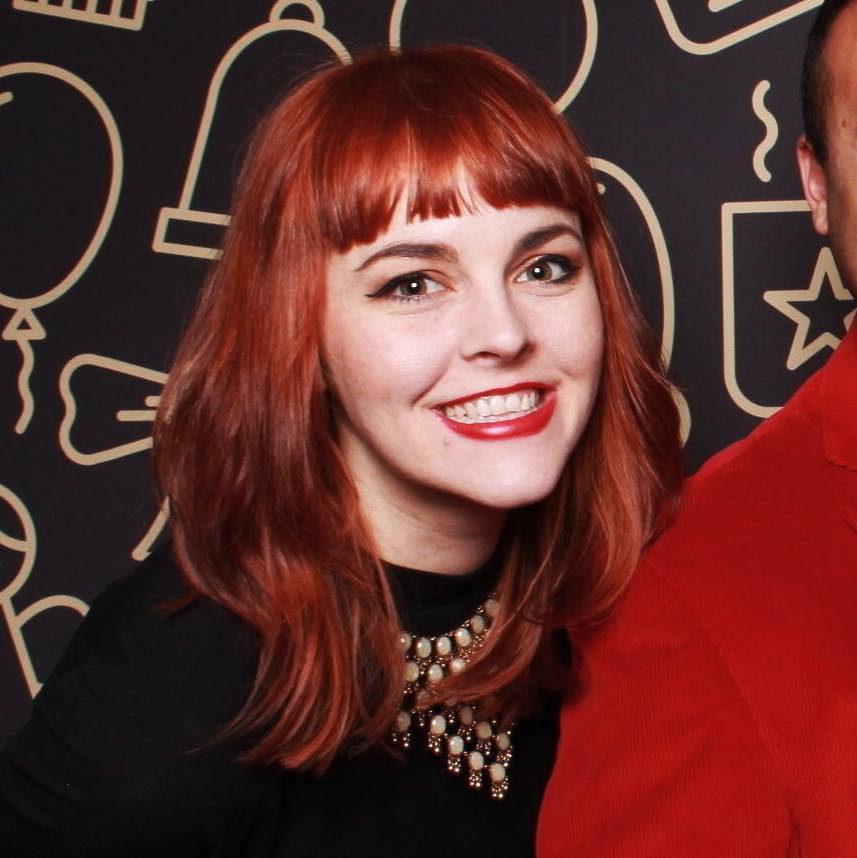 Meet the customer
"Revinate Marketing helps me engage our customers and drive revenue. And the robust reporting lets me clearly see what's working and where there's still work to do so that I can continue to improve, which is so important to a digital marketer."
Tiffiny Costello
Marketing Manager
The brand
Hotel Sorrento is an independent boutique hotel that has been welcoming guests to the top of Seattle's First Hill since 1909. Infusing the richness of Seattle's history with a touch of the unexpected, the hotel aims to preserve the local community while inspiring the culturally curious who seek the original and authentic. While the hotel might be over 100 years old, it's digital marketing program is as modern as it gets, thanks to marketing manager Tiffiny Costello and Revinate Marketing.
The challenge
Tiffiny joined the hotel in June 2019. Prior to joining, she spent 6 years working as a digital marketing consultant and was well-versed in the latest digital marketing tools and trends. She was new to the hotel industry but quickly realized that hospitality was about 3 – 5 years behind other industries. She was happy to discover that Revinate Marketing, which the hotel implemented in February, was an exception to that rule.
Tiffiny was able to start using Revinate immediately, without any training. She says, "Revinate Marketing is really well-designed. It was very easy for me to jump in and get started on day one. I love the design templates and appreciate the care that went into the user experience."
The solution
Unlike horizontal email marketing solutions, Revinate Marketing is custom-built for hotels and integrates with the hotel's other systems, allowing Tiffiny to easily segment her guest database to drive the highest conversion. This feature has been especially helpful when preparing win-back campaigns and high lifetime value customers.
The results
Revinate Marketing has proven to be one of the most valuable revenue-generating solutions for the hotel and it drives the highest ROI. A recent flash sale over the holidays drove more than $60,000 in revenue. Rather than send out one blast to the entire database, Tiffiny sent multiple emails and easily set up sophisticated rules depending on the actions that recipients took with the email, such as opened or clicked without booking. She notes that revenue is still coming in, weeks later.
Tiffiny has found powerful uses for Revinate Marketing beyond emails. She exports segmented customer lists to create look-alike audiences on Facebook and target them with ads for the hotel. For example, a list of high LTV customers was used to find similar people who are likely to have similar traveling spend behavior.
As Tiffiny continues to take digital marketing to the next level at Hotel Sorrento, she is thankful to have Revinate Marketing in her toolkit. She says, "Revinate Marketing helps me engage our customers and drive revenue. And the robust reporting lets me clearly see what's working and where there's still work to do so that I can continue to improve, which is so important to a digital marketer."