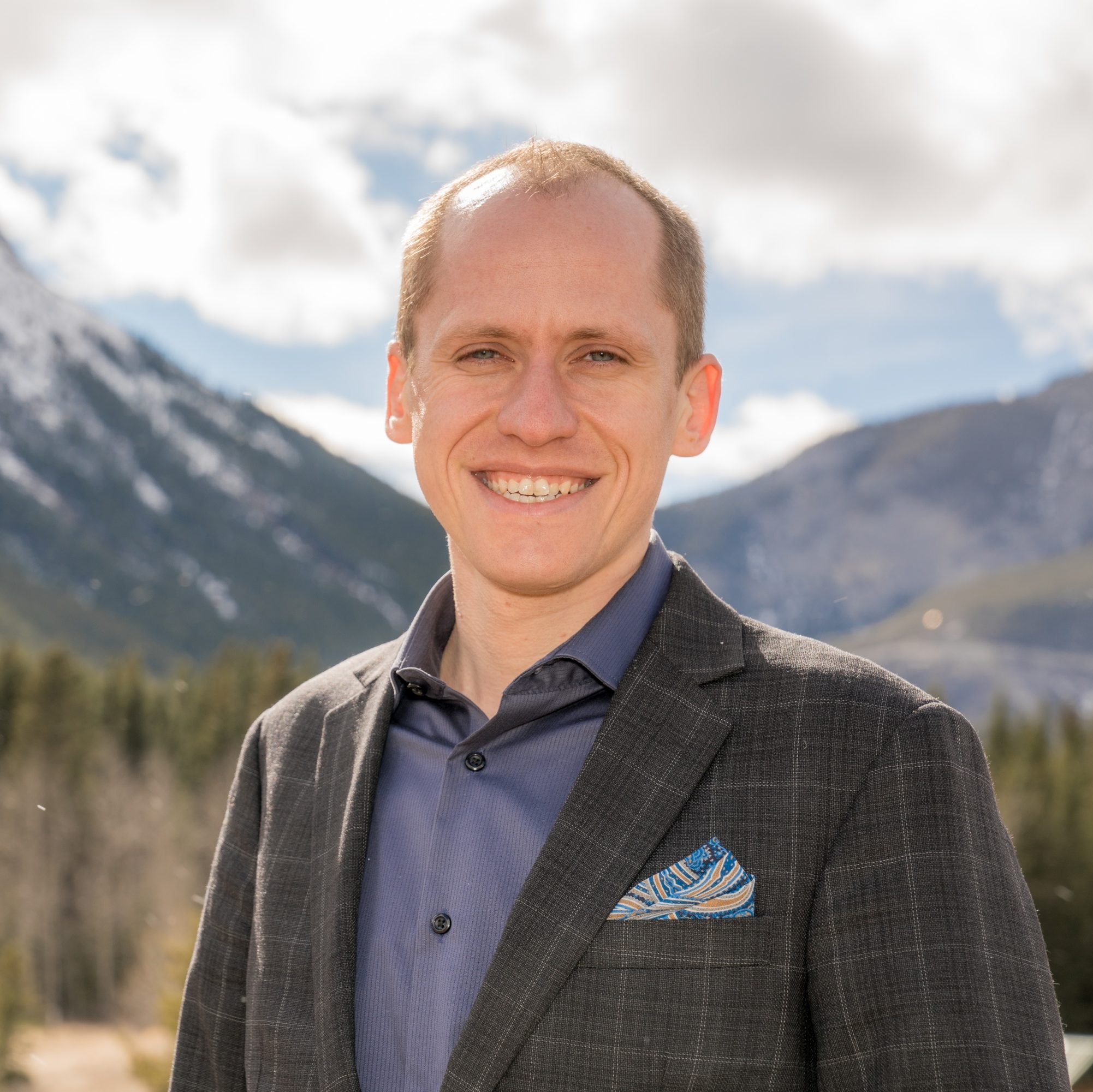 Meet the customer
"Within three months, the revenue from room upgrades alone has paid for Revinate–including implementation."
Libor Kocian
Manager, Revenue & Innovation, Clique Hotels and Resorts
The brand
The Blackstone Mountain Lodge in Canmore, part of Clique Hotels and Resorts, provides award-winning service and accommodations in the Canadian Rockies. They weren't happy with their previous marketing platform because it lacked an intuitive interface, meaning creating even routine emails took more time than necessary and learning the platform took much too long. The switch to Revinate Marketing was a breath of fresh air.
The solution
"Within three months, the revenue from room upgrades alone has paid for Revinate–including implementation," says Libor Kocian, Manager of Revenue & Innovation at Clique Hotels and Resorts. In fact, the hotel has generated 25x ROI in a six month period.
Libor was especially impressed by Revinate Marketing's user interface. "When it comes to the ease of use, Revinate really stands out. What took me weeks with a competitor took me 10 minutes with Revinate. This is crucial, especially into the future as we train others to use the product."
The results
The Blackstone is currently seeing pretty impressive engagement – well above industry benchmarks. Libor attributes this, at least in part, to being able to easily track campaign metrics and perform A/B tests on subject lines to improve campaign performance. "It was great to be able to look into which subject lines resonated better with our guests, even a small increase in open rate can translate into big revenue," said Libor.
Due to the success at the Blackstone, Clique Hotels and Resorts is rolling out Revinate Marketing to five more properties in 2019.