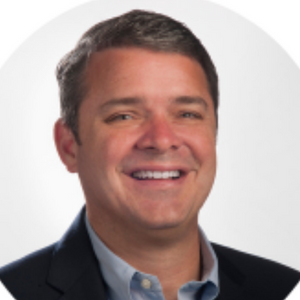 Cliff Galitz, Google Travel Business Development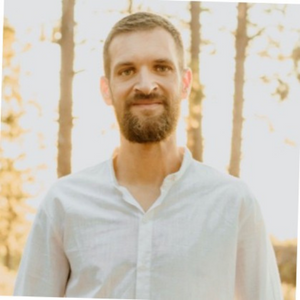 John Gottfried, Customer Success Manager, Revinate
Google Business Profile
Stand out to potential guests by following these best practices.
Google hotel search
List your direct hotel rates, availability and booking link on Google hotel search for free.
Benchmark your online reputation
We're sharing highlights from our 2021 reputation benchmark report for you to see how you stack up to your competitors.
Be the first to know when a new webinar drops