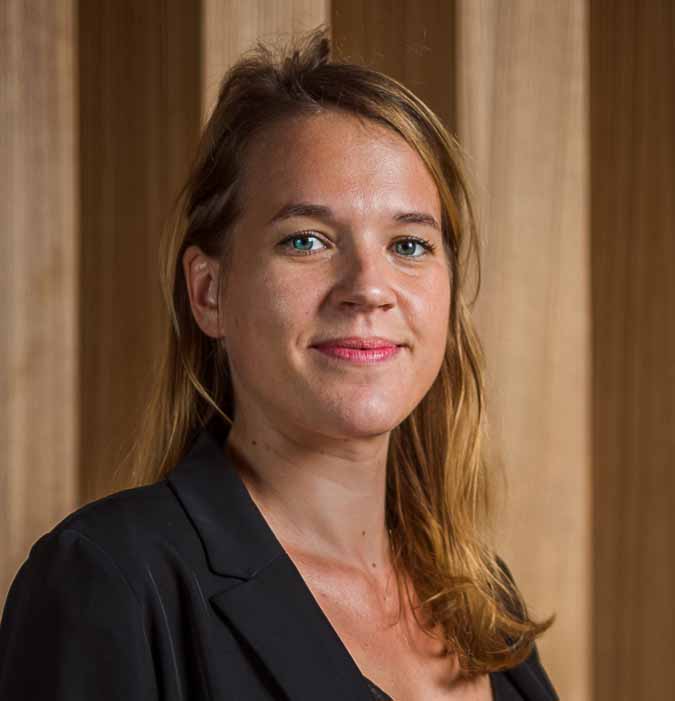 Meet the customer
"The beauty of Revinate Marketing is that we can set up the automated emails and just let them run. We drive revenue every day with Revinate, without having to focus on it daily, which is important because of how busy we are."
Aude Cheronnet
Senior Digital Marketing Manager
The brand
GCP Hospitality manages over 39 hotels and serviced apartments and 7500 keys around the world with an enviable reputation in the hospitality industry for providing asset management, hotel management and business development of the highest standards. In Asia Pacific, digital marketing falls to Aude Cheronnet.
The challenge
Last year, Cheronnet began looking for a CRM solution for the 10 hotels she supports. She says, "We originally thought we would build a loyalty solution but it's hard with just ten properties. Instead, we decided to start with customer engagement and see if we could drive revenue that way."
The solution
The hunch paid off. After implementing Revinate Marketing, Cheronnet and the property marketers are finding great success through both automated emails and eblasts. For example, a Valentine's Day flash sale at Pullman Bangkok Hotel G drove 330 room nights and an OTA winback email for Hotel G Yangon drove direct bookings for 121 room nights. Even the monthly newsletter is proving to be a money-maker, with Lake Inya Hotel, selling 129 room nights last month.
The results
Like many Revinate Marketing customers, GCP Hotels is finding the pre-arrival email to be a steady performer. The Hotel G Singapore, for example, is seeing significant upsell revenue from the email. Cheronnet says, "The beauty of Revinate Marketing is that we can set up the automated emails and just let them run. We drive revenue every day with Revinate, without having to focus on it daily, which is important because of how busy we are."