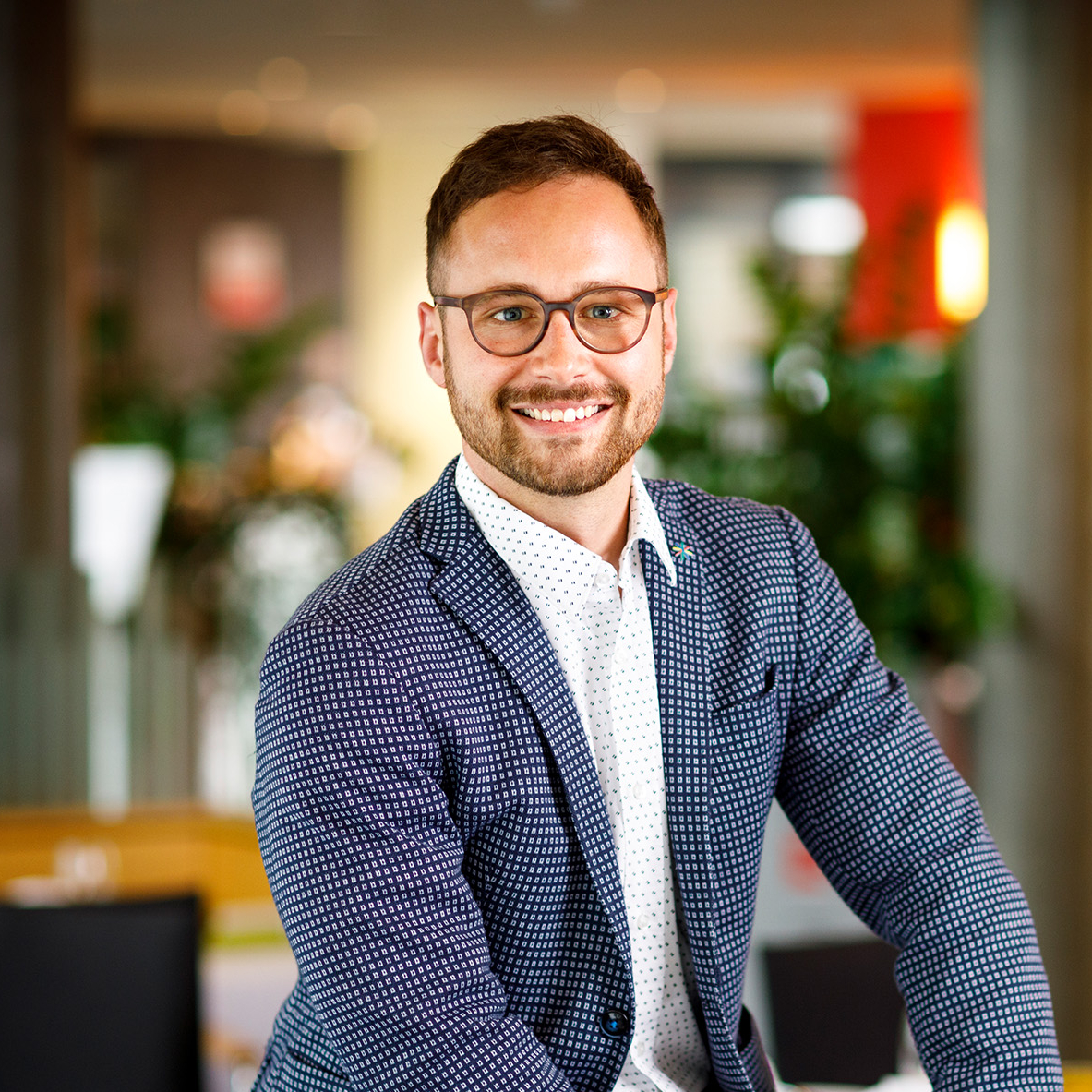 Meet the customer
"Now that we have Revinate in place, I feel like we finally have a modern solution that will allow us to grow revenue and improve the way we market our hotels and restaurants. We were limited before but now there are no restraints."
Mario Gantenbein
Online Marketing Manager
The brand
In 1974, the Hotel Welcome Inn opened in Zurich-Kloten and became the start of welcome hotels Switzerland, which was founded in 2002 and is headquartered in Kloten. With 682 total rooms in the Zurich Airport region, Zurich, Bern and Basel, the brand currently operates 8 hotels in the three- and four-star sector, as well as suite & apartment hotels.
More than 40 years after its founding, the family-run group decided to make some big changes to upgrade the technology at the hotels. In 2016, management at welcome hotels Switzerland decided to switch to a new, more modern Property Management System. Their existing legacy system limited their choice of technology partners and was unwieldy to manage. They knew that if they switched core systems, it would open up more opportunities to work with new hospitality software solutions, such as Revinate Guest Feedback and Revinate Marketing.
Mario Gantenbein, welcome hotels Switzerland's online marketing manager, explains, "The marketing team was really excited about the revenue-generating features in Guest Feedback and Revinate Marketing. Being able to automatically syndicate guest feedback to TripAdvisor and other online sites was the killer feature for us in Guest Feedback. Guest reviews are crucial to booking decisions and we knew that more reviews would help drive revenue. At the same time, we were excited about the opportunity to drive upsells in pre-stay emails and get more sophisticated in our direct marketing campaigns."
The challenge
Prior to Revinate, email marketing was decentralized and each hotel had its own contact list, which was predominantly used to send one-off emails. Without a connection to the PMS, there was no automation, no segmentation, and no ability to learn from results or drive substantial revenue.
The solution
The move to more modern software has paid off for the group. With the PMS upgrade complete, the group was able to easily integrate Revinate into both its technology stack and the hotels' workflow. Email marketing and reputation management are now centralized and management has easy access to group-wide and property-specific reporting.
The results
With Revinate Surveys, part of Guest Feedback, survey volume has increased 170% year over year, driving up TripAdvisor reviews by 62%, thanks to Revinate's syndication feature. And, with Revinate Marketing now implemented, Mario is starting to see direct revenue increase. He says, "We are still early in our journey with Revinate Marketing, since we didn't want to roll out everything at once, but are already seeing positive results in our campaigns. We are exceeding the global market benchmarks with a 39.5% open rate and 6.2% click-through rate. (Global averages are 22% open rate and 3.6% click-through rate.) And, the support and best practices that we get from the Revinate Customer Success team has allowed us to become much stronger digital marketers."
Moving forward, Mario is excited about using data in the PMS to drive more personalized and more automated marketing. He says, "Now that we have Revinate in place, I feel like we finally have a modern solution that will allow us to grow revenue and improve the way we market our hotels and restaurants. We were limited before but now there are no restraints."