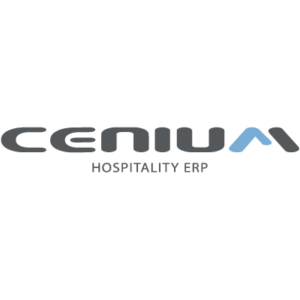 Cenium is a Certified Revinate Partner
Cenium is a Certified Revinate Partner
Integration Type: PMS
The complete hospitality software.
About Cenium
While the rest of the industry develop vertically designed software applications for functions or departments of the standard hospitality operations, at Cenium we focus on connecting all commerce and fulfillment processes.
This gives hoteliers integrated access to the entire guest journey through an enterprise system designed, developed and supported by experts in the industry.