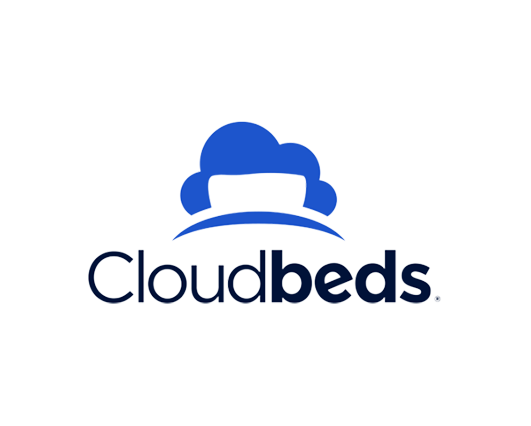 Cloudbeds is a Certified Revinate Partner
Cloudbeds is a Certified Revinate Partner
Integration Type: PMS
About Cloudbeds
Cloudbeds is the industry's #1 hospitality management system, offering a unified platform designed to elevate all aspects of your lodging business to increase revenue, streamline operations, and most importantly, delight guests.
Unified platform to power your property.
No matter how simple or complex your operations, you'll have the right tools and full visibility of your business performance with Cloudbeds. With reservations, distribution, marketing, operations, and guest experience solutions seamlessly unified into a powerful, intuitive platform, your team works more efficiently and you maintain complete visibility of your entire business in real time.
Less time facing computers, more time facing guests.
Empower your entire team with Cloudbeds. Intuitive and easy to learn, Cloudbeds Platform reduces training time for staff and automates manual tasks such as updating rates, reconciling payments, and inputting guest data, so that you can focus on delivering exceptional guest service.
The flexibility to run your property your way.
Whether you run a luxe boutique escape, an urban mixed-use condo hotel, or a lively hostel community, don't let technology limit you from executing your vision. Tailor our platform to suit your operational and guest experience needs. Our marketplace offers easy integrations to hundreds of specialized apps and services to enhance your business, and our open API allows you to build and connect custom solutions.
The hospitality approach to customer success.
From the moment you start with Cloudbeds, we work tirelessly to ensure your experience with us is a success. Setup takes only a few weeks with our dedicated onboarding coaches, and adoption is made easier with the help of our self-paced online training and 24/7/365 customer support. As you grow, our expert Hospitality Consultants will perform regular reviews to recommend best practices and share our latest feature developments that benefit your business.