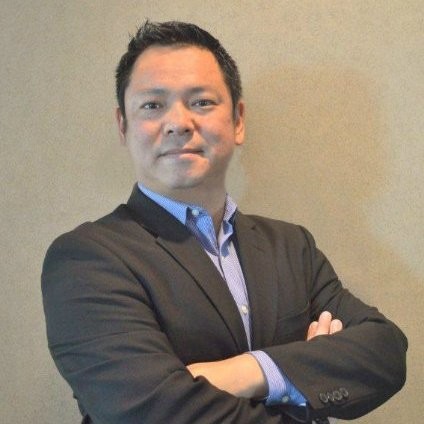 Meet the customer
"I can't ask for anything more from the upsells program. The biggest benefit from a dollar standpoint is that we are making two to three times as much in revenue as cost."
Tomo Kakegawa
Senior Director of Revenue & Digital Marketing
The brand
Having grown up watching his mother manage wineries and restaurants, hospitality is in Tomo Kakegawa's blood. With his upbringing and degrees in International Studies and Hotel Restaurant Management, Tomo is perfectly suited for his current uniquely-hybrid role of Sr. Director of Revenue & Digital Marketing at Hotel Spero in San Francisco, California.
The challenge
Before, relying on a third-party agency to manage digital marketing efforts was costly and inefficient. Having just completed a renovation and repositioning of Hotel Spero, Tomo knew he needed a powerful, in-house email marketing platform to actively promote his rebranded hotel and quickly achieve his new (and ambitious) revenue goals. In his search, Tomo focused mainly on two features: a strong CRM and "standout" upsell functionality that would be instrumental in generating incremental revenue.
The solution
Tomo discovered Revinate Marketing as a customer of Revinate Reputation. What attracted him most was the commision-free and easy-to-use upsell functionality, particularly how seamless it is to setup early check-in and late check-out upsells sent to arriving and in-house guests, respectively.
The results
With room upgrades and early check-in/late check-out upsells, Hotel Spero generates on average $3,500/month.