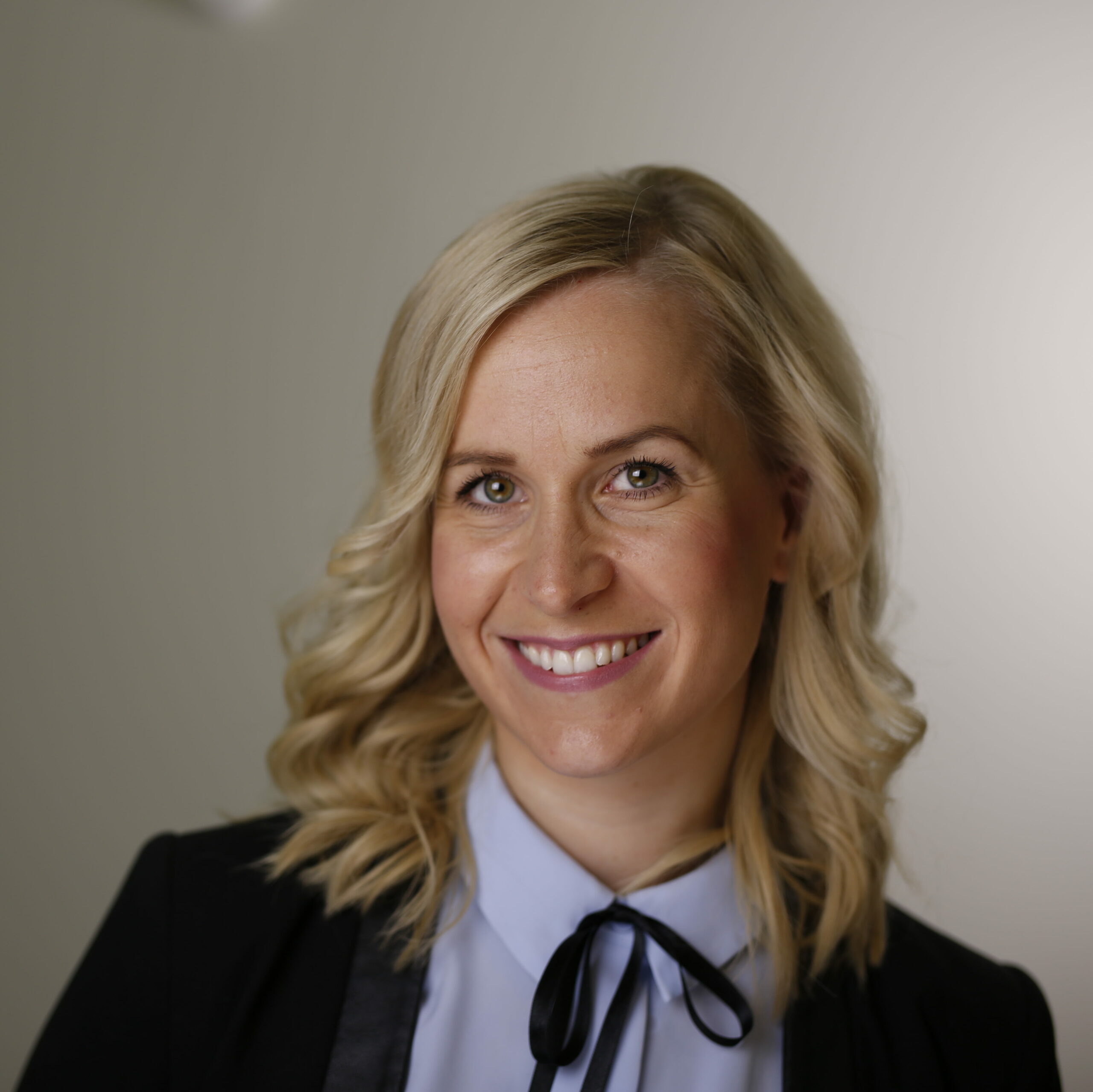 Meet the customer
"Thanks to our great partnership with Revinate, we continue to improve our metrics and learn from our guests. I am so thankful that we found a partner that takes a genuine interest in our success."
Sarah Koerffer Seward
Marketing Coordinator
The brand
Two years ago, management at Ligula Hospitality Group AB, a hospitality parent company that develops concepts and brands in the hotel and restaurant industry realized that they needed to be proactive about capturing public and private guest feedback. Clearly not just a passing fad, online reviews were continuing to play a significant role in hotel booking decisions. With 40 hotels, the growing brand needed a better solution for ensuring that feedback was captured and managed. In addition, they needed a partner that would support their efforts and help them to optimize their results.
The challenge
Before signing up for Revinate Guest Feedback, Ligula management allowed each hotel to manage its own guest feedback programs. Given the busy, always-on nature of the business, that often meant that hotel managers didn't publicly respond to reviews or acknowledge survey responses. It also meant that there was no centralized reporting solution or learnings around guest feedback. Sarah Koerffer Seward, Ligula's marketing coordinator, explains, "We really were at a disadvantage without Revinate. The hotels were overwhelmed with the task of reading and responding to feedback. They simply weren't equipped to deal with the volume of reviews that we received."
The solution
Today, with Revinate, the hotels have the time-saving tools they need to easily manage their own reviews and surveys. Sarah says, "Thanks to Revinate, the hotels have everything they need to stay on top of guest feedback. They can easily understand what's working at the hotel, what's not working, and how guest sentiment is trending over time. And, because of the different views reports that Revinate offers, it's easy for us at headquarters to stay on top of each hotel's performance."
The results
The Revinate client success team also monitors hotel success. When Aylin Calp, Customer Success Manager at Revinate, took over the account, she did a deep dive into Ligula's metrics and survey set-up. With two years of data, she had a lot of information about what was working and where there was room for improvement. She sat down with Sarah and shared her recommendations, including rephrasing some questions, adjusting the ordering of questions, based on best practices from other hotel groups using Revinate Surveys.
The changes paid off almost immediately. Within one month, the survey completion rate increased, on average, from 15% to 17%. In addition, the click-through rate increased by 7%. Sarah says, "Thanks to our great partnership with Revinate, we continue to improve our metrics and learn from our guests. I am so thankful that we found a partner that takes a genuine interest in our success."