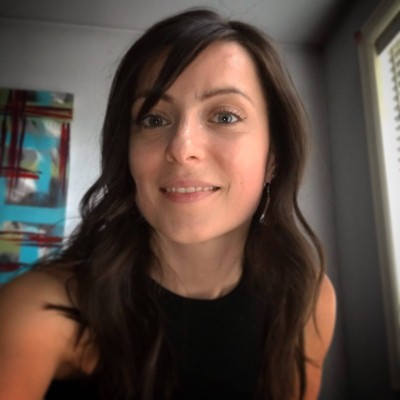 Meet the customer
"[Revinate's] blog posts about responding to reviews were a big part of helping us develop our strategy…The quantity of reviews has significantly increased as well since we are now sending the post-stay survey invitation."
Misty Moore
Director of Sales and Marketing
The brand
The Inn at Northrup Station, a locally owned boutique hotel in Portland, Oregon, shines as a unique and enjoyable place to stay. But Portland is a competitive market and sometimes it can be hard to differentiate your property from the multitude of others out there competing for the same guests. "We're a hidden gem," says Misty Moore, Director of Sales and Marketing, "once people find us, they tend to repeat book." When the Inn at Northrup Station looked to improve the property's ranking to drive more first time business, they turned to Revinate for help.
The solution
Revinate helped Moore manage the volume of reviews and easily respond to them. The best practices and online resources Revinate offered helped to shape the hotel's review response strategy.
"The blog posts about responding to reviews were a big part of helping us develop our strategy and after reading them, I created a system in the mornings where before I even open my emails I respond to all our Google and Tripadvisor reviews every day," Moore says. "The quantity of reviews has significantly increased as well since we are now sending the post-stay survey invitation."
The results
The results speak for themselves, the hotel jumped from #11 to #3 in just six months.
Along the way, Moore and her team discovered that Revinate has helped with more than just online rankings. They were able to collect a great deal of useful data using the platform, and that translated into big wins in other areas. Moore has found that being able to surface the guest feedback data easily has prompted important discussions among managers and created a culture of consistent improvement. In addition, it's made it easier for the hotel to make data-driven decisions. "We also use Revinate to reward our staff's efforts. Before we had incentives solely based on ADR, now we have incentives based on positive guest feedback," Moore says.
For the Inn at Northrup Station, Revinate has been a success on multiple levels, helping increase their rankings, drive more reviews, and improve operations.