2023 benchmark report
Understanding hoteliers' performance across communication channels
We surveyed more than 10,000 hotels in over 100 countries. We dug through 5 million calls, 655 million emails, 19 million texts, and 30 million guest reviews to bring you the most insightful data of the year. Submit your details to get immediate access to this valuable data.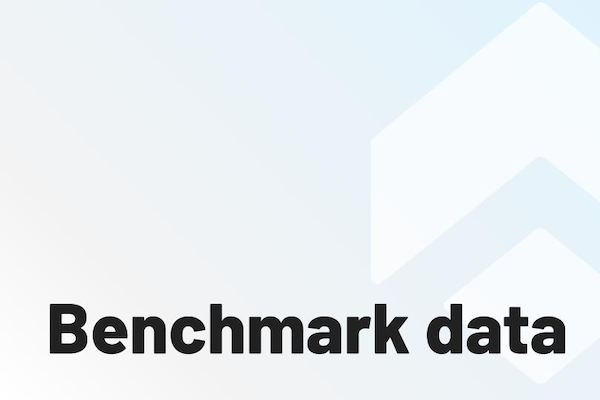 See benchmark data — across email, voice-based, and text communications. Analyze guest feedback data too.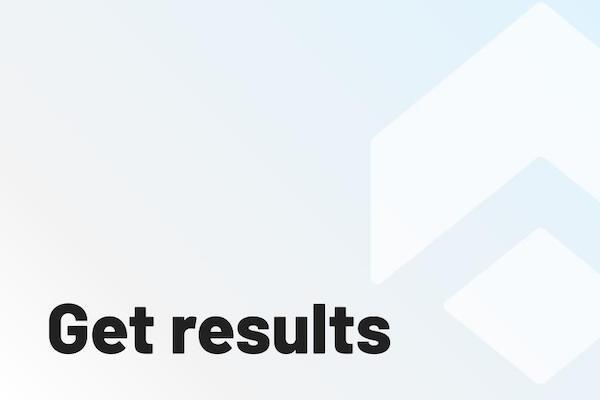 Benchmarking against hoteliers is only half a step forward. Understand how you can get results others are achieving.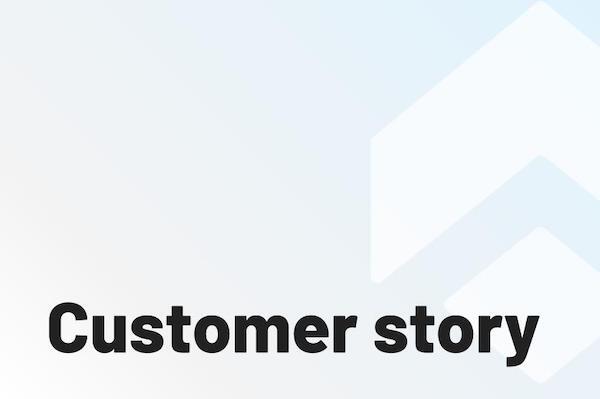 Learn how Revinate customers drive direct revenue and delight their guests — while setting standards.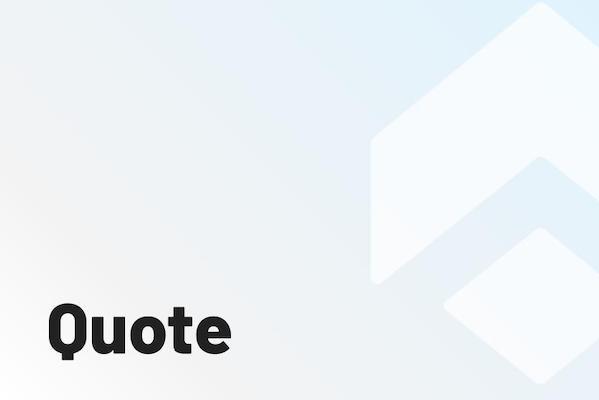 Hear directly from our partners, customers, hoteliers as they share insights, best practices, and tips.